0
Wanderers Player Articles
The Western Sydney Wanderers have opened up their A-League 2015/16 campaign with a 3-0 win over Mt Druitt. Goals to Mark Bridge and Romeo Castelen in the first half & a 3rd from trialist Kevin Ly a quarter hour before full time saw the Red & B...
Read story →
90 comments





Australian international Scott Jamieson has left the scandal plagued Perth Glory for another team in the West, this time in the West of Sydney. Scott Jamieson was released from Perth Glory earlier this month, and was quickly snapped up by the club of...
Read story →
15 comments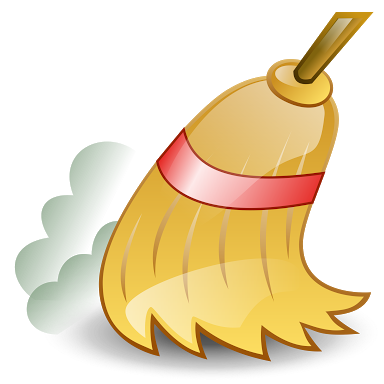 A near dozen players have been released by the Western Sydney Wanderers. Iacopo La Rocca, Ante Covic, Jason Trifiro, Tomi Juric, Antony Golec, Nikita Rukavytsya, Kerem Bulut, Nick Ward, Nick Kalmar and Adrian Madaschi have all been released by the Wes...
Read story →
131 comments





Tomi Juric made a massive impact in the 2015 Asian Cup Final for Australia, as he and fellow Wanderer Matthew Spiranovic took to the field in Australia's 2-1 extra time triumph over South Korea. Juric, substituted on for Australian talisman Tim Cahill...
Read story →
36 comments





Western Sydney Wanderers have added classy Japanese midfielder Yohiro Takahagi to his growing arsenal of reinforcements for the second half of the season.
Read story →
139 comments