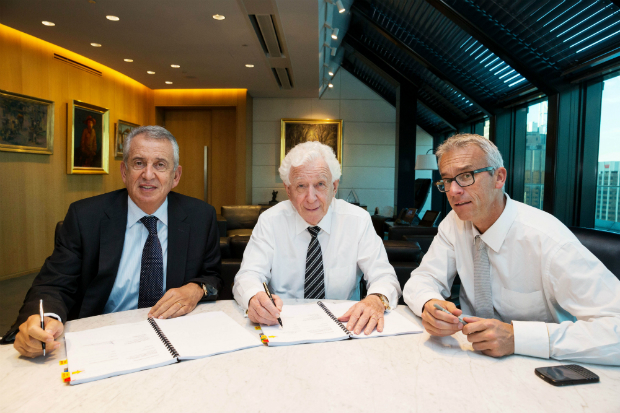 The Western Sydney Wanderers & Football Federation Australia have confirmed the sale of the club to a consortium headed by Pirtek CEO Paul Lederer.
The club, which has been under the ownership of the FFA since it began, will be turned over to the consortium on the 30th of June.
The reported cost is $10 million, lower than the originally estimated 15 and then 12 million figures. This likely is a result of the consortium driving a hard bargain with the FFA, knowing the FFA had to get the asset off their hands to avoid long-term governments implications.
The other three members of the consortium are Jefferson Chang, Glenn Duncan & David Slade, each respected businessmen with an interest in the sport. Lederer has been a director of the club prior to the purchase, and he spoke about the acquisition.
"The spirit of this club comes from the members, fans and the people of Western Sydney. Nothing will change in that regard. I have been a director of the club for the past two years and I've had the privilege to play a part and see first-hand what makes this club so special. The consortium has responsibility to ensure the Wanderers have a sound financial base and a strong administration so the club can continue to grow and be successful on and off the field.â€